Serving your lender, realtor & neighbors!
With strict TRID guidelines in place, you can trust your transactions to the knowledgeable professionals at BesTitle Agency, Inc.
We, at BesTitle Agency, Inc., are partners in your success! Between showings, listings, meetings, and the many other services you offer, we know your life as a realtor is a busy one.
Nothing brings a buyer or seller greater peace of mind than knowing you've chosen the best title company in which you can place your trust.
Welcome to BesTitle Agency, Inc.
We are a full service title insurance agency specializing in residential and commercial transactions throughout the Tri-State area of Ohio, Kentucky, and West Virginia.
In addition to traditional title search and closing services, we offer Certificates of Title to proposed purchasers, home equity searches, foreclosure certificates and all types of non-insured title searches.
"ALTA Best Practices" compliant Title Agency serving areas of Ohio, Kentucky and West Virginia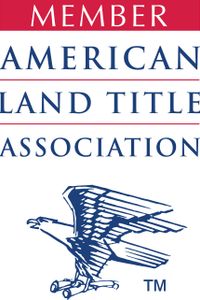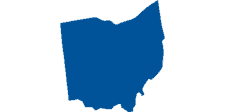 IRONTON, OH
2122 S. 9th Street
Ironton, OH 45638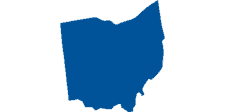 JACKSON, OH
406 E. Huron Street
Jackson, OH 45640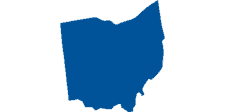 PORTSMOUTH, OH
745 7th Street
Portsmouth, OH 45662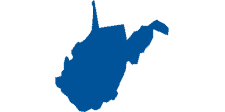 BECKLEY, WV
101 Sunset Drive
Beckley, WV 25801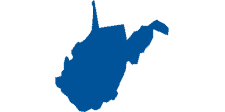 CHARLESTON, WV
400 Washington St. East, Ste 201
Charleston, WV 25301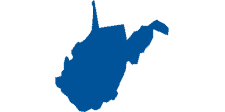 HUNTINGTON, WV
1426 6th Avenue Ste 201
Huntington, WV 25701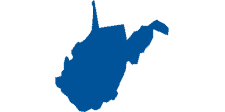 HURRICANE, WV
109 Chase Drive
Hurricane, WV 25526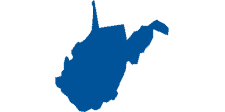 MORGANTOWN, WV
125 Granville Square
Suite 200
Morgantown WV 26501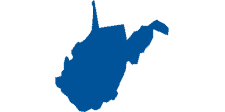 PARKERSBURG, WV
2200 Grand Central Ave, Unit 106
Vienna WV 26105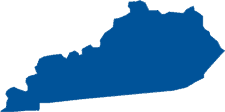 ASHLAND, KY
2935 Blackburn Ave
Ashland, KY 41101
Ironton, OH
2122 S. 9th Street
Ironton, OH 45638
Jackson, OH
406 E. Huron Street
Jackson, OH 45640
Portsmouth, OH
745 7th Street
Portsmouth, OH 45662
Charleston, WV
400 Washington St. East
Ste 201 Charleston, WV 2530
Huntington, WV
1426 6th Avenue Ste 201
Huntington, WV 25701
Hurricane, WV
109 Chase Drive
Hurricane, WV 25526
Morgantown, WV
125 Granville Square
Suite 200
Morgantown WV 26501
Ashland, KY
2935 Blackburn Ave
Ashland, KY 41101
Parkersburg, WV
2200 Grand Central Ave, Unit 106
Vienna WV 26105
Beckley, WV
101 Sunset Drive
Beckley, WV 25801