BesTitle is an attorney-managed title company committed to serving the lenders, realtors, and neighbors of Huntington with excellent communication, cutting-edge technology, streamlined processes, and caring team members. We appreciate the transformational efforts of the Huntington community and look forward to becoming a trusted partner serving lenders, realtors, and neighbors. Contact us today for help with your title service needs.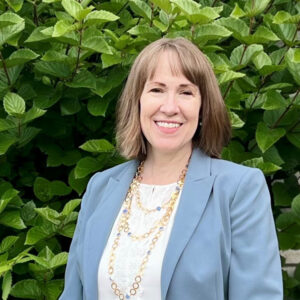 Faith Minihan
Office Manager, Huntington, WV
Contact Information
1426 6th Avenue Ste 201
Huntington, WV 25701
"Same friendly, professional experience as always. Alene Baldwin is a joy to work with."
Debbie S. - Selling Agent - Huntington, WV
"We have closed on three properties in the past two months. You are by far the easiest to deal with! Thanks so much for making the process easy."
David M. - WV